Welcome to the official website of Han Culture Centre Malaysia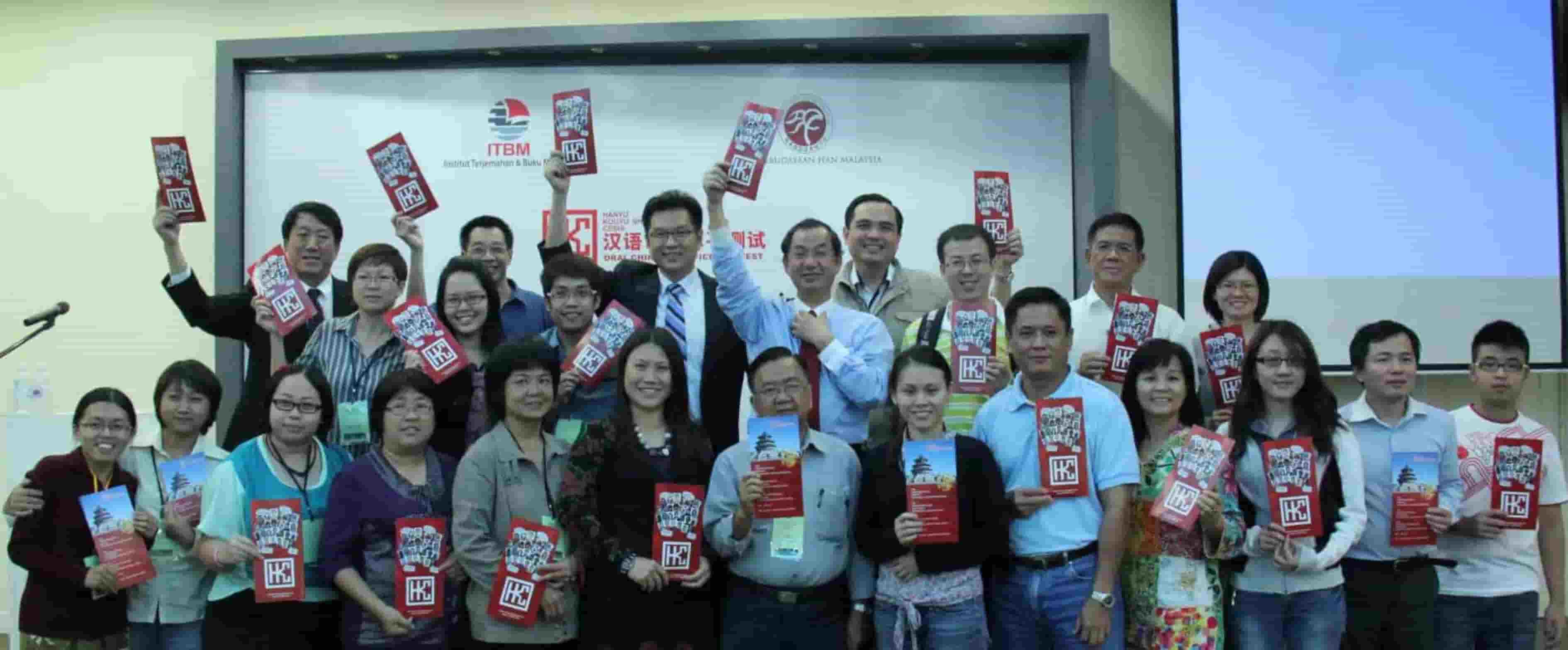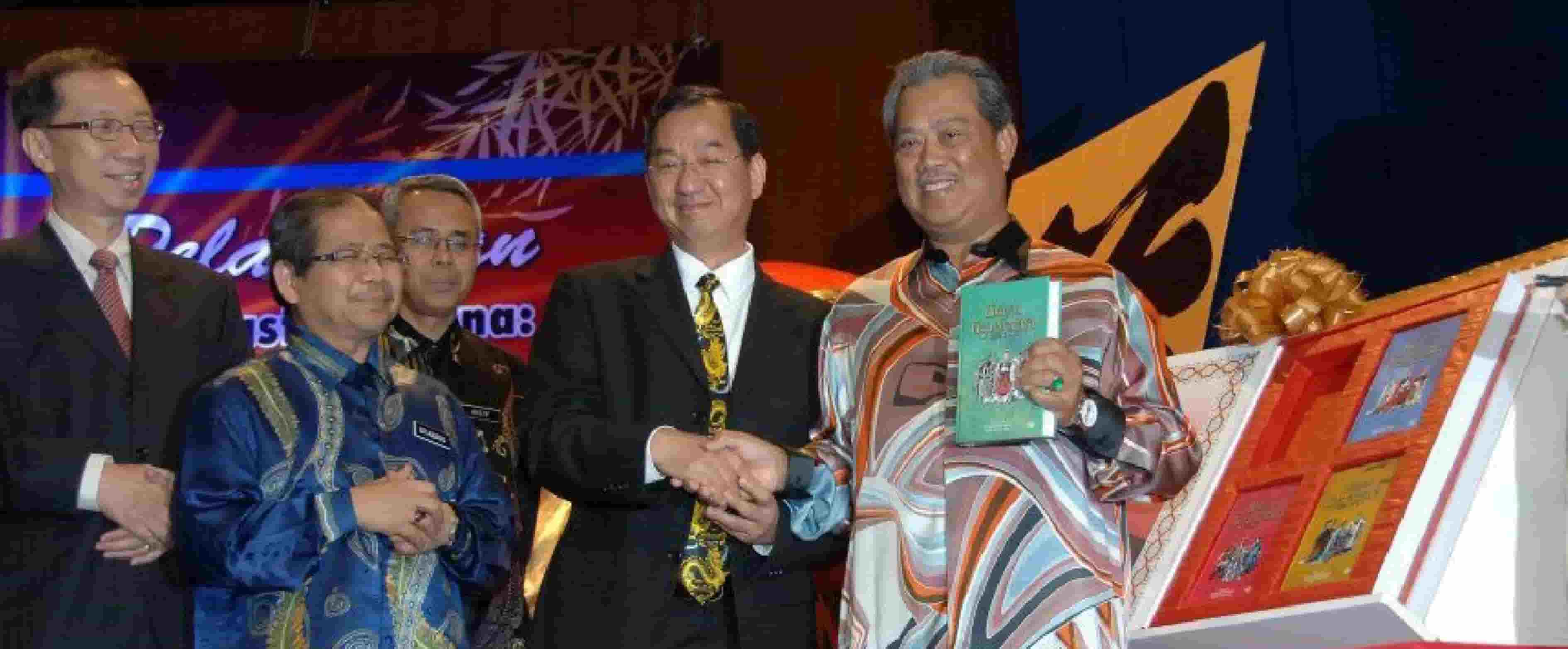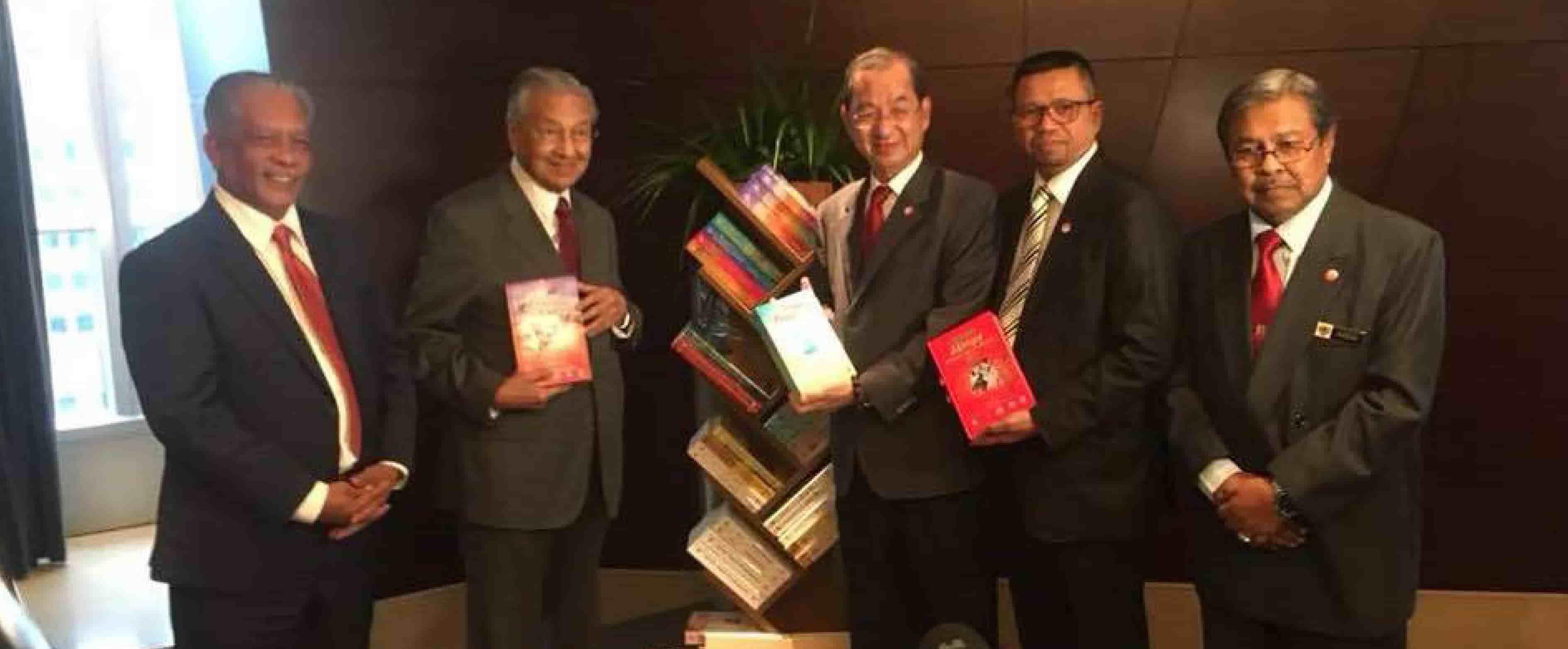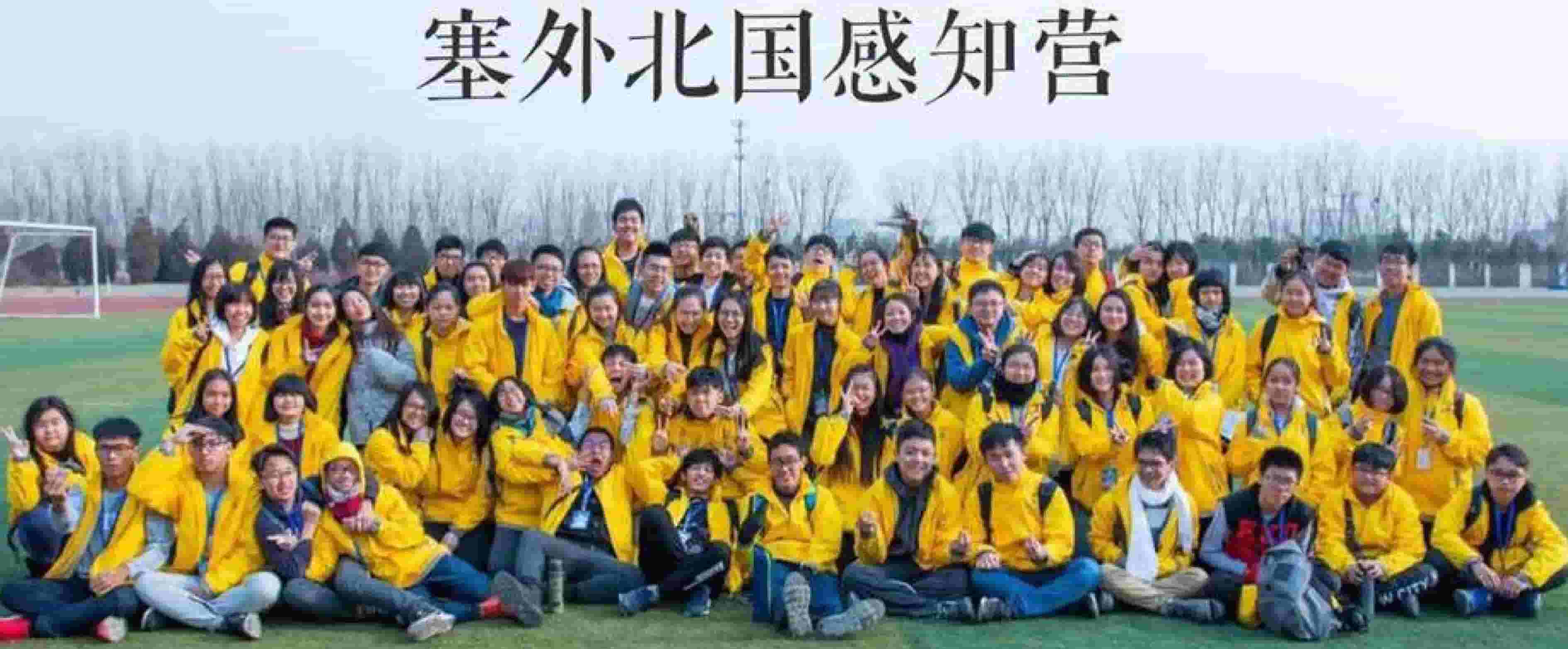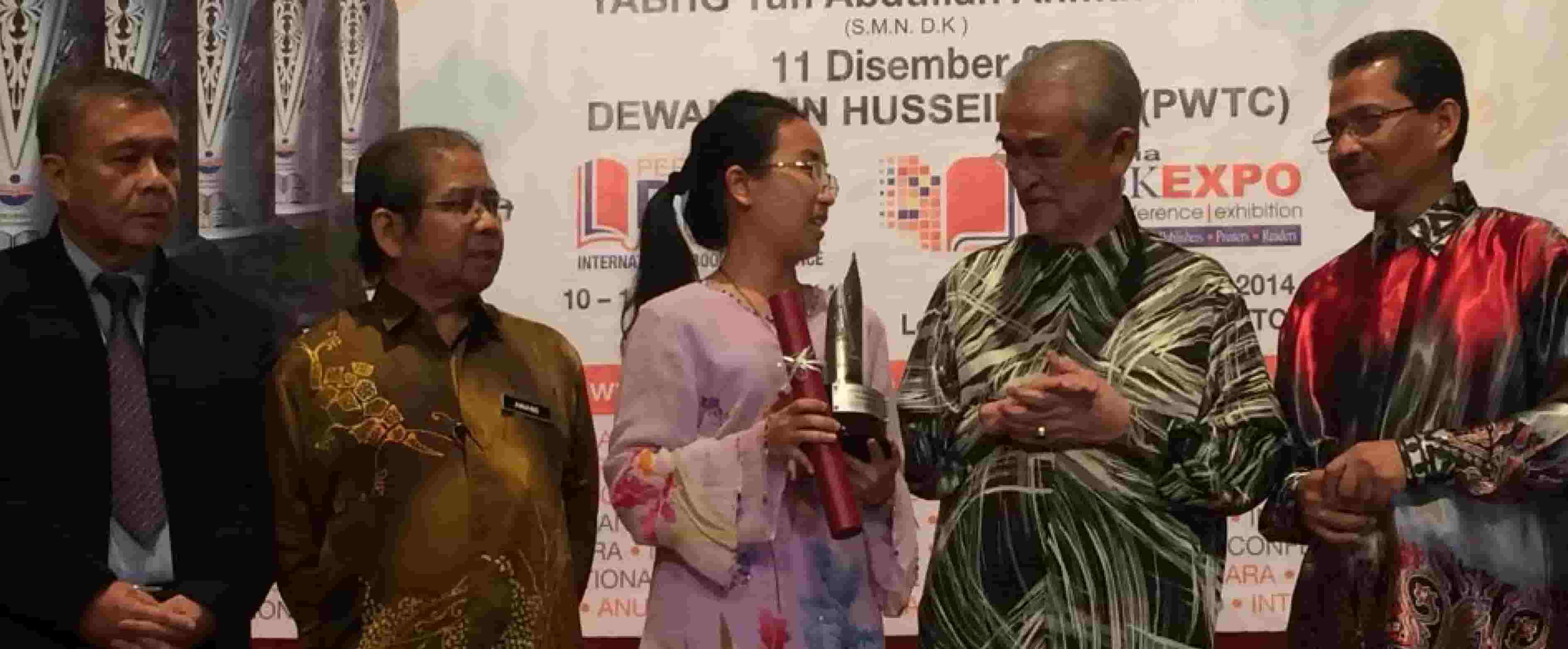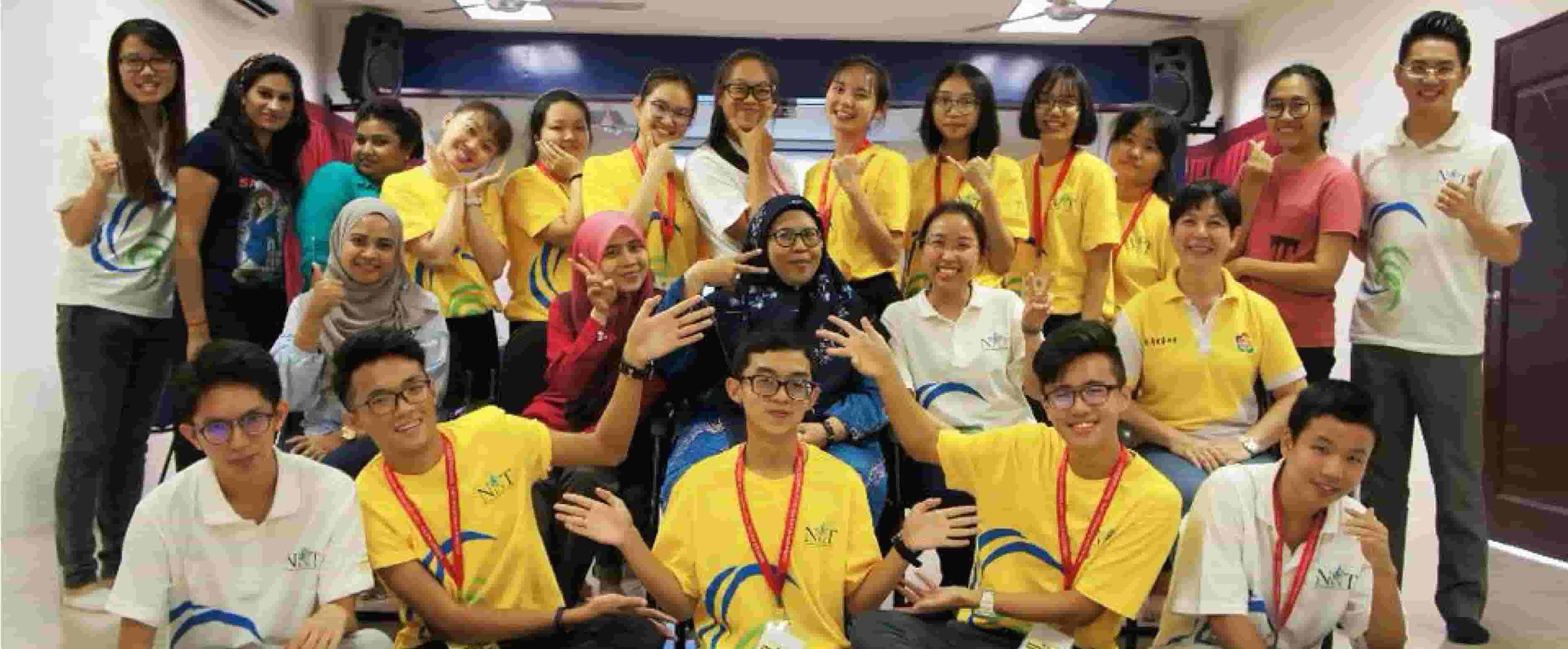 ---
Established in 2009, Han Culture Centre Malaysia (HAN) aims to promotes Chinese language learning amongst Malaysians besides serving as a platform for cultural exchange within the country.
The name HAN is taken from Han Dynasty, where we intend to establish its core value, which is to live together in harmony by accommodating and mutual understanding, onto Malaysia.
Living in a multi-cultural and religious country, HAN puts all efforts to shine the Chinese culture, at the same time, hoping for interactions between all ethnics, towards a social harmony for development.
HAN also encourages inter-cultural interaction and Chinese learning as well as giving a chance to whom wish to learn Chinese Language from the very beginning and have successfully started up Mandarin classes amongst civil servant.
---
Our Departments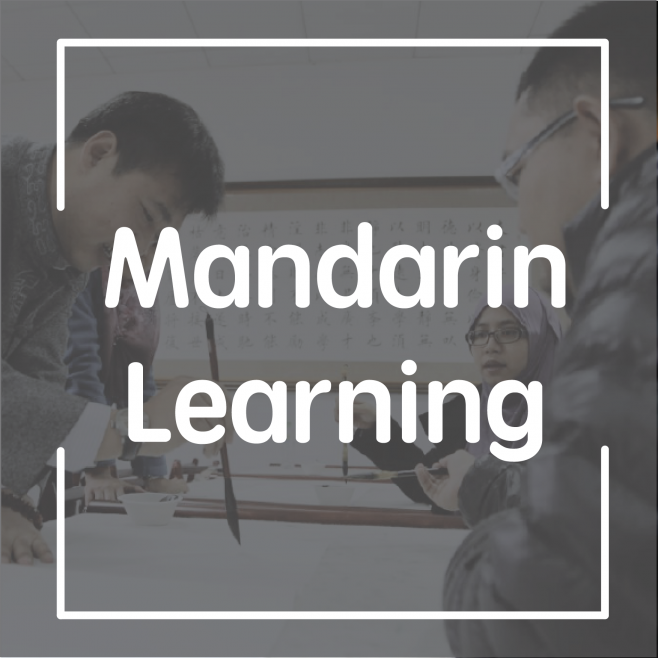 Mandarin Learning Department
---
2020 Chinese Proficiency Test (HSK) is now open for registration!