Youth Development Program & Study Tour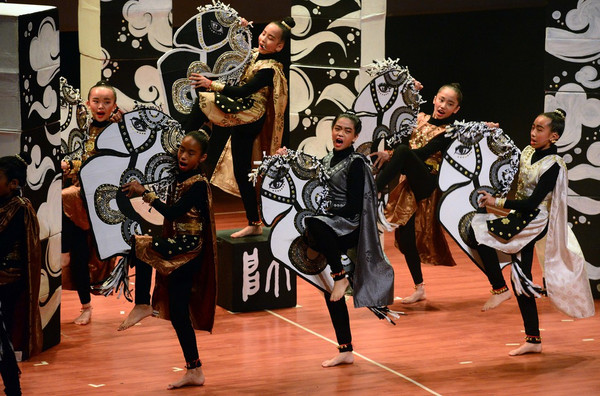 Theatre Program
In cultivating language skill and appreciation on culture through the art of theater.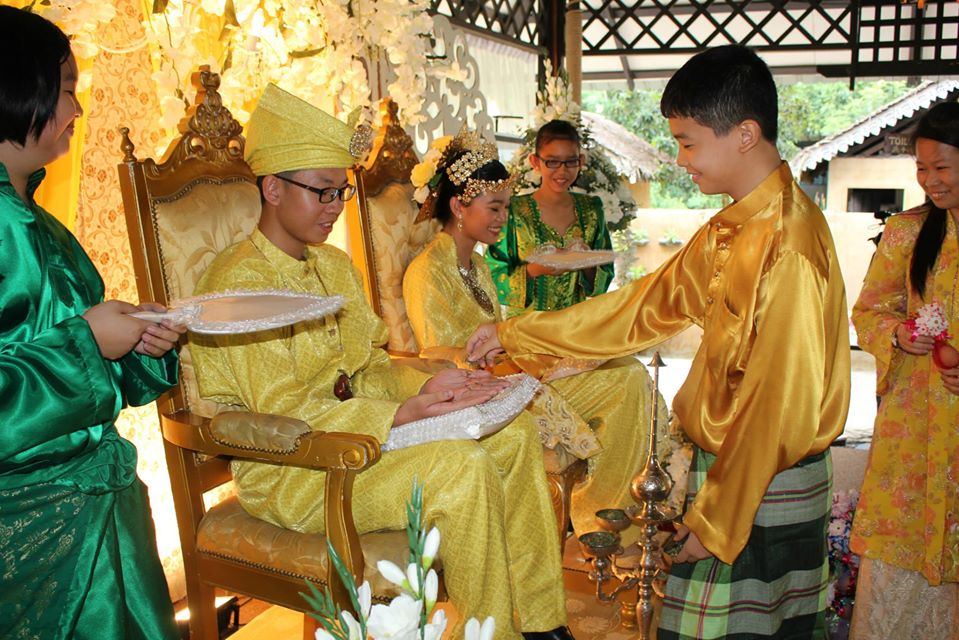 Kem Bahasa dan Budaya
A great opportunity to explore the beauty of national cultural through cultural experiences in promoting cultural exchange. Enhancing the soft skills in leadership, management and communication.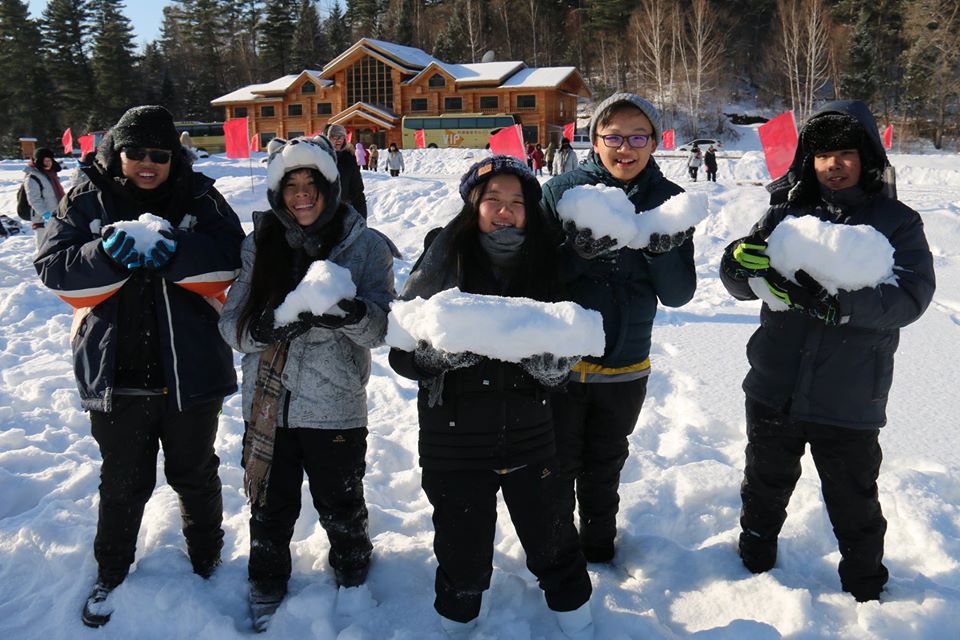 International Study Tour
Exploring the differences in humanities, lifestyle and a great eye opener, getting to know more about the world.Building up self-independent, getto know more people and enhancing your life experience.