Chinese Proficiency Test (HSK)
aka Hanyu Shuiping Kaoshi 汉语水平考试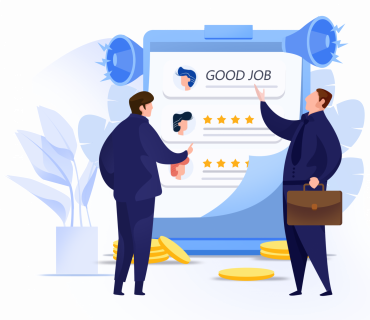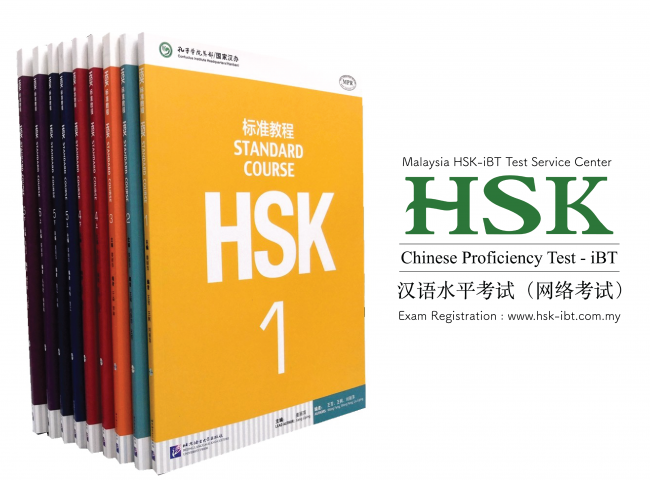 About Chinese Proficiency Test (HSK)
Chinese Proficiency Test, or Hanyu Shuiping Kaoshi (HSK) is an international standardised examination
that tests and rates Chinese language proficiency.
It assesses non-native Chinese speakers' abilities in using the Chinese language in their daily, academic and professional lives.
Attention to students who intends to study abroad at People's Republic of China,
we recommend you to take HSK Level 4 and above to grant you an advantage when applying for better universities and scholarships.
If you took Chinese Language in Sijil Pendidikan Malaysia (SPM), we recommend you to take HSK Level 5 and above.